67th Annual Keynote Speakers:
1st Session: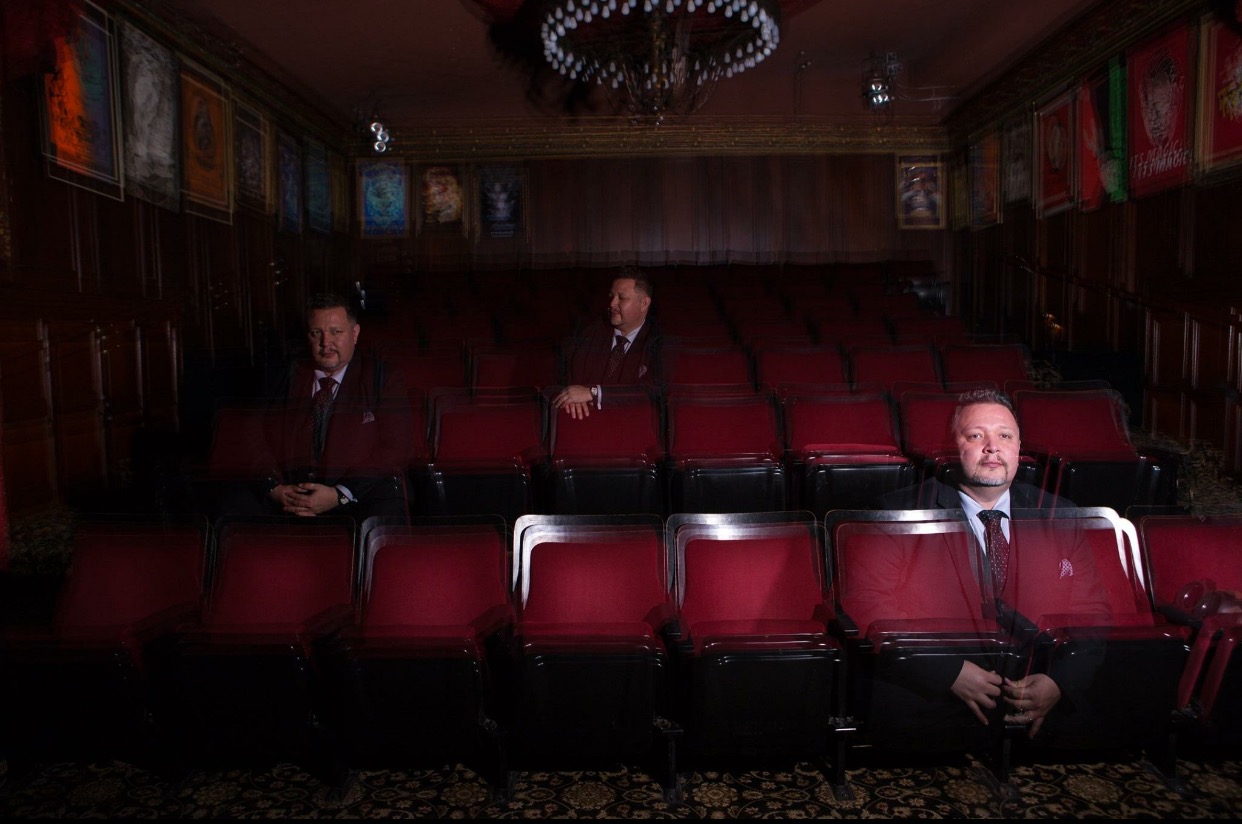 Michael Rangel
Friday, November 8, 2019: 3:15p.m. - 5:00p.m.
Michael Rangel is a professional magician, who for the past 20 years, has performed his special brand of magic around the world. His magic will not only mystify the mind, but touch the heart, and inspire the soul. His clients include corporations such as Facebook, Disney, and the NFL. He is also a frequent headliner at the World Famous Magic Castle in Hollywood, where he has been performing for the past 18 years. Michael is excited to bring his show to the CSNA's conference in 2019, and is looking forward to sharing his art of astonishment!
2nd Session: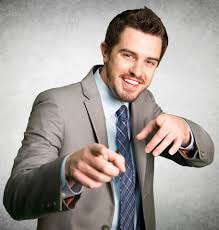 Logan Weber
Sticks & Stones Exposed: The Truth Behind Words & Relationships
Saturday, November 9, 2019: 4:00p.m. - 5:30p.m.
This hilarious presentation zeroes in on the power of our words and the impact they have on the culture and climate of an organization, cafeteria, and even school. The Harvard Principals Center released the following statement: "The most powerful predictor of student achievement is the quality of relationships among the staff." What kind of atmosphere are our words creating? One in which co-workers strive to work as a strong team for the sake of the children...or one that is breeding an inability to trust and work together. Discover how to transform your environment and your relationships and how to build a great "community" within your group, school and your family, while having the most fun ever!
Logan Weber is a motivational speaker for Weber Associates. His dynamic and relevant presentations have led to opportunities to work with Fortune 500 companies like Georgia Power, Cintas and Toyota. Logan was the keynote speaker for the School Nutrition Association's National Leadership Conference and has presented at dozens of Statewide conferences in nutrition and education including Georgia, Indiana, Minnesota, Louisiana, Arkansas, North Carolina, Washington, and Wyoming.
3rd Session:
Anna Apoian
Sunday, November 10, 2019: 10:30a.m. - 12:30p.m.
I am an experienced director of school nutrition programs, currently employed at Norwalk-La Mirada USD. I am a public speaker (10+ years!) with a focus on motivating and training attendees. I am a RD and have earned an MPA and SNS credentials. I have been acknowledged with the national FAME award and I have been honored with a Congressional Recognition by U.S. Representative Judy Chu.
I have gladly served on Southern California School Nutrition Association Executive Boards over the years and at the state level. I have been chair and co-chair for professional council for CASBO. In serving, I have met and learned so much, from many wonderfully, accomplished people.
My experience includes time as a clinical dietitian in Houston Texas. Educational curriculum reviewer for the Society for Nutrition Education, Journal of Nutrition Education. I was also a free-lance writer for Weider publications, before the age of blogs. I am looking forward to being of service for CSNA!